Itasca Consulting Group (Minneapolis) is planning to conduct a series of remote introductory courses early 2021.
Please watch for more information, dates, and course details.
Also, we are pleased to announce software trainings being offered by outside sources in collaboration with our office.
FURTHER INFORMATION BELOW.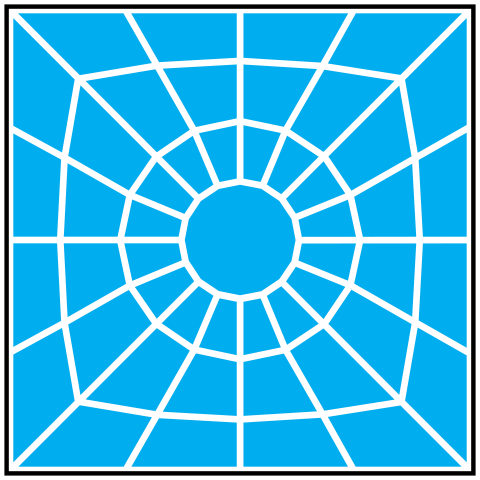 This live course will be conducted online.
Mar 7, 2022 - Mar 9, 2022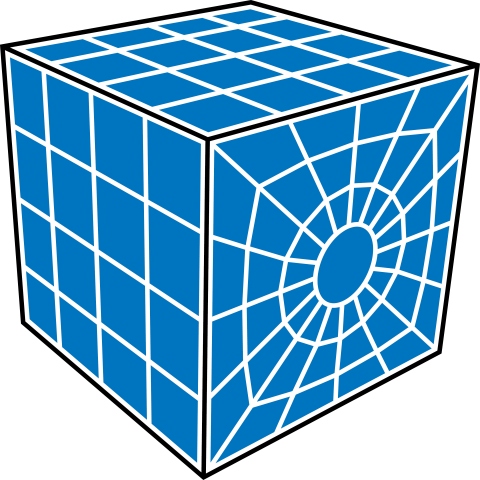 This is a live remote training.
Mar 21, 2022 - Mar 23, 2022
Three days of general feature training addressing basic concepts and recommended procedures for geotechnical numerical analysis.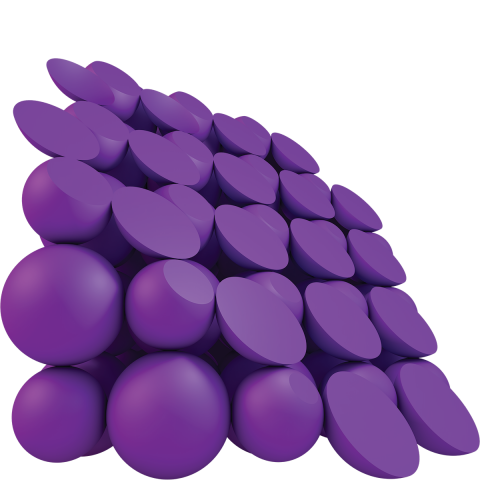 This is an online, live training.
Apr 4, 2022 - Apr 7, 2022
PFC 2021 Online, Live Introductory Training